Traveling to Chongqing
Chongqing Jiangbei International Airport (IATA: CKG, ICAO: ZUCK) is the main airport in Chongqing.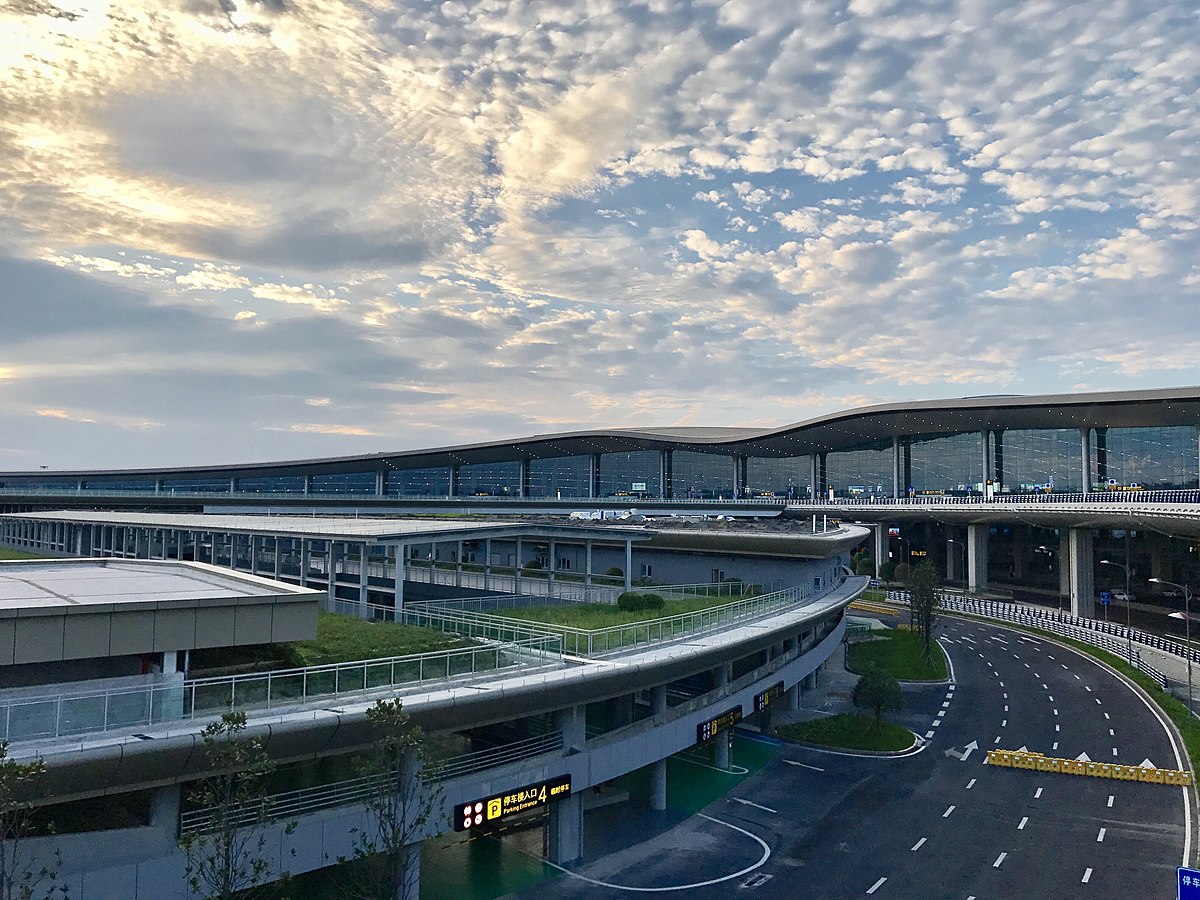 Chongqing Jiangbei International Airport
Airport <-> Conference Venue
The airport is well served by public transport: Metro, Taxi.
Taxi: The most convenient way to get to CQU from the airport is by taxi. As Chongqing Airport is located 30km from the campus, it will cost you around 80 RMB from the airport.
Metro: You also have the option of first traveling to Liang Lu Kou(两路口)via the Light rail (Line 3) from Terminal T2B in the airport and then transfer to subway (Line 1) to get to Sha Ping Ba (沙坪坝). The total fare for both lines is about 10 RMB. Once you get off at Sha Ping Ba, take a taxi to Campus A of CQU (which will cost about 10 RMB), or walk towards Shazhengjie Street until you reach the main gate of CQU, which takes you about 20 minutes to cover the distance.